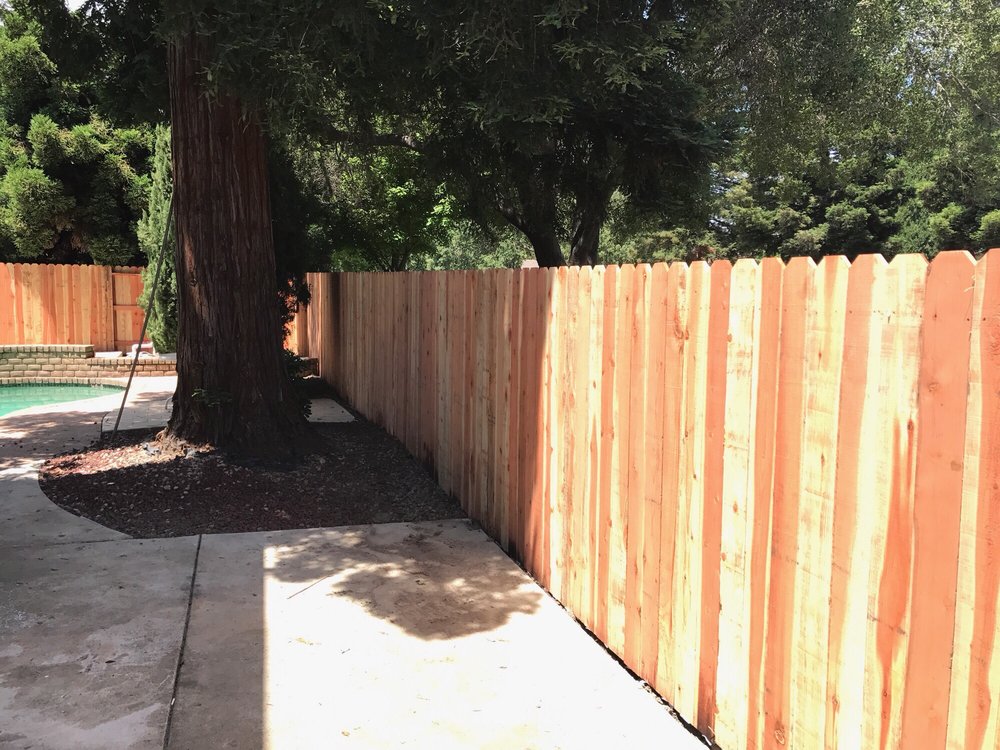 With over 715,000 residents, Denver is the largest city in Colorado. But just because it's big doesn't make it an unpleasant place to live. On the contrary, Denver is regularly voted one of the best places to live in the United States, thanks to its incredible quality of life.
There are plenty of things to do in Denver, whether you're a nature lover or a city person. In the summer, you can hike in the Rocky Mountains or go whitewater rafting in one of the many rivers nearby. In the winter, you can hit the slopes at one of the many ski resorts in the area. And any time of year, you can enjoy the city's many museums, restaurants, and parks.
When it comes to fence installation or repair, Denver residents are also in the pink. That's because the good people at Broomfield Fence Company are just a phone call away. Dial 720-704-0697 for free estimates! We're experts at all things fencing, and we're happy to help you with any project, big or small. 
Why Choose Broomfield Fence Company?
There are plenty of fence companies in Denver, so why choose Broomfield Fence Company? Here are just a few reasons:
We're a locally owned and operated business, so we know the area well.

We're experienced professionals who have been in the business for several years.

We're committed to customer satisfaction, so we'll make sure you're happy with the final product.

We offer a wide range of services, including fence installation, repair, and replacement.

We use high-quality materials that will stand up to the Denver weather.

We offer competitive prices without compromising on quality or service.
If you're looking for a Denver fence company that you can trust, look no further than Broomfield Fence Company. We're ready to help you with all of your fencing needs, so give us a call today.
We're So Close To Denver Homeowners
If you're thinking that Broomfield Fence Company might be too far away to call, allow us to lay such doubts to rest. Our headquarters are just 23 minutes north of the downtown area via US 36 East.
Our team can be in Denver fast to build for you a brand new fence or to provide emergency repair services in the event that your current fencing has been damaged. We've been to Denver many times over the years and know the area like the backs of our hands.
Why not give us a call today at 720-704-0697 and find out for yourself how close we really are? We think you'll be pleasantly surprised.
Our Staff Is The Friendliest You'll Find
Not only will you speak to a knowledgeable member of our team every time you call, but you can shoot the breeze a bit as well. That's because we think of our customers as friends, not just faceless clients.
We take the time to get to know each and every one of our customers so that we can better understand their specific needs. This allows us to provide them with the individualized service that they deserve.
If you're looking for a fence company in Denver that will treat you like a friend, look no further than Broomfield Fence Company. Call us today, dial 720-704-0697 for free quotes!