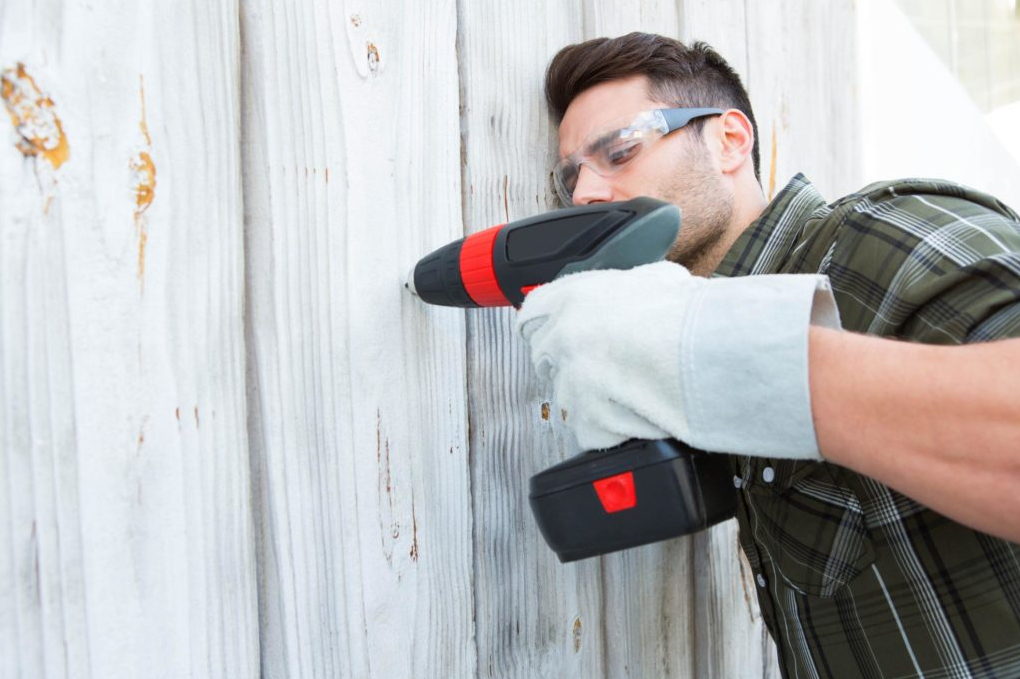 Is your fence in need of repair? If so, you're not alone. A good number of homeowners face the same issue every year. Luckily, there's Broomfield Fence Company to help! We offer expert fence repair services to homeowners in Broomfield, CO, and the surrounding area. We understand that a properly functioning fence is important for the security and privacy of your home, and we are dedicated to providing quality repairs at an affordable price.
Give us a call at (720) 703-9899 or message us through the contact form on this page to learn more about fence repair in Broomfield, CO.
Fence Repair Contractors in Broomfield, CO
Broomfield Fence Company has been serving the community for many years. We are proud to offer our expert fence repair services to homeowners in Broomfield, CO. Our experienced contractors are ready to tackle any repair job, big or small. We can repair many types of fences, including Douglas fir fence, vinyl fence, metal fence, electric gates, and more! We understand the importance of a properly functioning fence, and we will work diligently to get your fence back in top condition.
Affordable Fence Repair Services
We believe that everyone should have access to quality fence repair services, so we offer our services at an affordable price. We understand that repairs can be costly, and we want to help you save money where we can. Contact us today for a free quote on your next fence repair project.
Signs You Need Fence Repair Services
If you're not sure whether or not your fence needs repairs, there are a few signs to look out for. One of the most common signs is gaps in the fence. These gaps can be caused by weather damage, wear, tear, or insects. Another sign that your fence may need repairs is if it is leaning to one side. This can be caused by foundation issues or loose posts. If your fence is discolored or has faded, this may also signify that it needs to be repaired or replaced. Another is if your fence is rotting or termite-infested, it will need to be replaced.
If you have noticed any of these signs, it's time to call Broomfield Fence Company. Don't neglect your fence repairs! A broken fence can leave your home vulnerable to intruders and pests. Call Broomfield Fence Company today for all your fence repair needs! We would be more than happy to take a look at your fence and provide you with a free repair estimate.
Benefits of Fence Repair Services
There are many benefits to having your fence repaired. One of the most obvious benefits is increased security. A well-functioning fence will keep intruders and pests out of your yard, keeping you and your family safe. Another benefit of fence repair is increased privacy. If your fence is in disrepair, keeping prying eyes out of your yard may be difficult. You can enjoy some much-needed privacy in your backyard by repairing your fence.
Contact us now at (720) 703-9899 to schedule your fence repair services. We look forward to serving you!