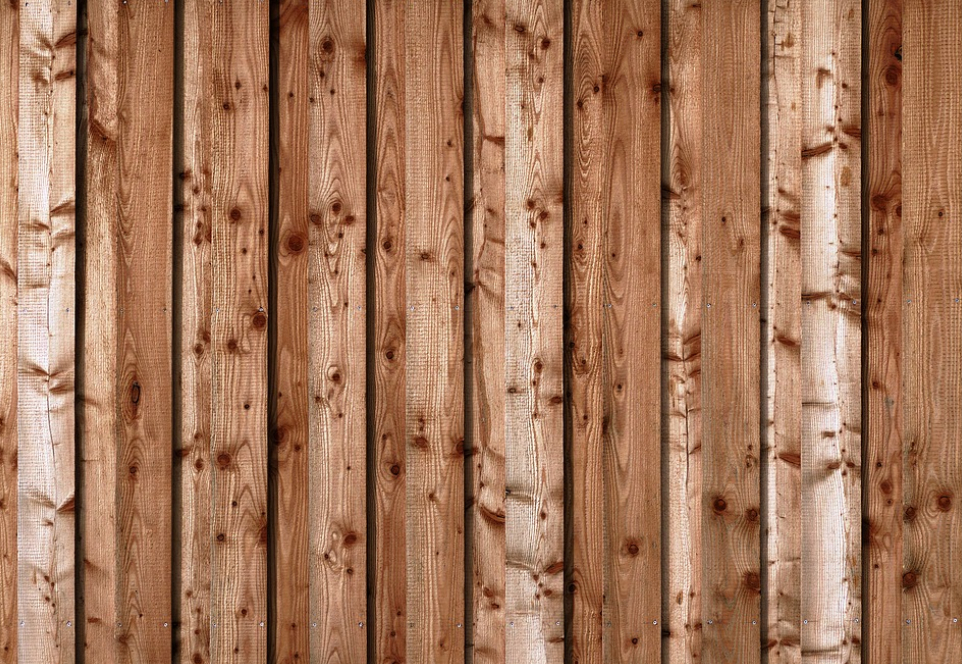 When choosing the right fencing material for your home, there are many factors to consider. But if you're looking for a strong, durable, and beautiful fence, redwood is an excellent choice. A redwood fence adds both privacy and beauty to your home. Made from the wood of the Sequoia sempervirens tree, redwood is one of the strongest, most durable woods on the market. It is also naturally resistant to rot and insect infestation. Redwood fences can be left unstained and natural, or they can be stained to match your home's exterior. Whichever way you choose to finish your fence, it will add value to your home and provide you with years of enjoyment.
Broomfield Fence Company is the leading redwood fence installation services provider in Broomfield, CO. We have been in business for many years, and our experienced team of fence installers can build you the perfect redwood fence for your home. We use only the highest quality materials and stand behind our work with a 100% satisfaction guarantee. We also install other fenceoptions, including pine fence, vinyl fence, metal fence, Douglas fir fence, and more! We understand that fencing is an important investment, so we take great care to ensure that every fence is installed properly and to your satisfaction. Contact us today at (720) 703-9899 to learn more about Broomfield redwood fence installation service.
Redwood Fence vs. Other Wood Fences
Compared to other types of wood fences, redwood fences are more durable and have a longer lifespan. They are also less likely to warp, crack, or splinter. Redwood is a naturally rot-resistant wood, so your fence will be able to withstand the elements better than other types of wood fences. A Redwood fence is quite expensive, but it is worth the investment because you won't have to replace it as often as other fences.
How Long Do Redwood Fences Last?
A redwood fence can last 20 years or more with proper care and maintenance. Redwood is a durable wood resistant to rot, insect infestation, and weathering. To help your fence lasts as long as possible, we recommend sealing it every few years. This will help protect it from the sun and rain.
Are Redwood Fences Expensive?
The cost of a redwood fence depends on the size of your yard and the type of fence you choose. But in general, redwood fences are more expensive than other types of wood fences. This is because redwood is a high-quality material that is built to last. If you're looking for an investment-grade fence, redwood is the way to go.
Does Redwood Fence Have Disadvantages?
The only real disadvantage of the redwood fence is the cost. But when you compare it to other fences, redwood is quite reasonable. And when you factor in the long lifespan and low maintenance costs, a redwood fence is a wise investment for your home.
Contact Broomfield Fence Company Today!
If you're ready to invest in a redwood fence for your home, contact Broomfield Fence Company today. We offer the best redwood fence installation service in Broomfield, CO. Our experienced installers can build you a beautiful, durable fence that will last for many years. Contact us today at (720) 703-9899 to get started!