Broomfield Fence Installation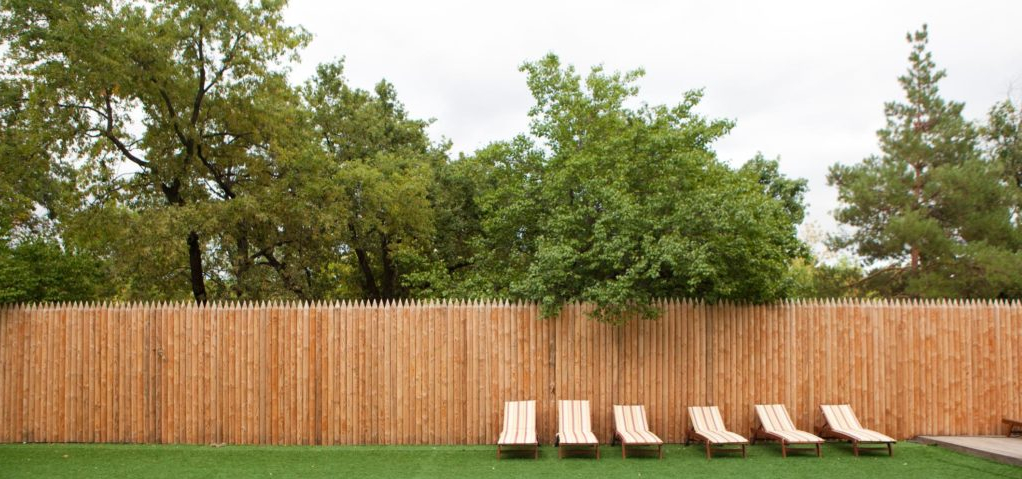 Looking for a quality fence installation company in Broomfield, CO? Look no further than Broomfield Fence Company! We offer a wide range of fencing options for residential and commercial properties. Our team of experts will work with you to find the perfect fence for your needs, and we will install it quickly and efficiently. We are proud to serve the residents of Broomfield, and we are always here to help with all your fencing needs! give us a call todaya t (720) 703-9899 for free estimates.
Fence Installation in Broomfield, Colorado
Fencing is an important part of any property, providing security, privacy, and safety. But installing a fence can be a daunting task, and it's important to choose the right type of fence for your needs. Many factors to consider, including materials, height, width, and placement. Here are a few tips to help you choose the right fence for your home or business:
First, determine what you need the fence for. Are you looking for privacy, security, or decoration? Each type of fence has its benefits and drawbacks, so it's important to know what you're looking for.
Next, decide on the material. Wood fences are classic and stylish, but they require more maintenance than other fences. Vinyl fences are low-maintenance and come in various styles, but they're not as durable as wood. Chain-link fences are strong and secure, but they're not very attractive.
Then, choose the height and width of the fence. The height should be tall enough to deter intruders but not so tall that it blocks out sunlight or views. The width should be wide enough to provide stability but not so wide that it's difficult to install.
Finally, decide on the placement of the fence. Will it be around the perimeter of your property or in a specific area? Consider the layout of your property and where the fence will look best.
Installing a fence is a big decision, but Broomfield Fence Company is here to help! We offer a wide range of fencing options, and our team of experts will work with you to find the perfect fence for your needs.
Types of Fences
There are many different types of fences, each with advantages and disadvantages. Picket fences are a classic choice, offering a traditional look that can enhance the curb appeal of any home. However, picket fences require regular maintenance and may not be the best choice for properties with small children or pets. Another popular option is a chain-link fence, an affordable and low-maintenance option that can provide good security. However, chain-link fences can be unattractive and may not be allowed in some neighborhoods. 
If privacy is a priority, a wood or vinyl privacy fence is a better choice. These fences can be expensive and may require professional installation, but they offer superior privacy and can add value to your home. Ultimately, the best type of fence for your property depends on your individual needs and preferences.
Why Hire Professionals for Fence Installation?
There are many reasons to hire professionals for fence installation, including:
Safety:

Installing a fence is a dangerous job, and it's important to leave it to the experts.

Experience:

Our team has years of experience installing all types of fences, so we know how to do it right.

Quality:

We use high-quality materials, and our workmanship is guaranteed.

Convenience:

We will install the fence quickly and efficiently, so you can focus on other things.
Give us a call at (720) 703-9899 to learn more about fence installation in Broomfield, CO.